Grow Your Business For Less
Small Business Programs
Small businesses need the same opportunities as large corporations, just on a smaller budget. We know what it's like to be starting a new company, or trying to expand your established small business. That's why we've developed our small business programs to target the top 4 marketing areas that are most needed to grow.
Customized Solutions To Suite Your Business Objectives
Small Business Packages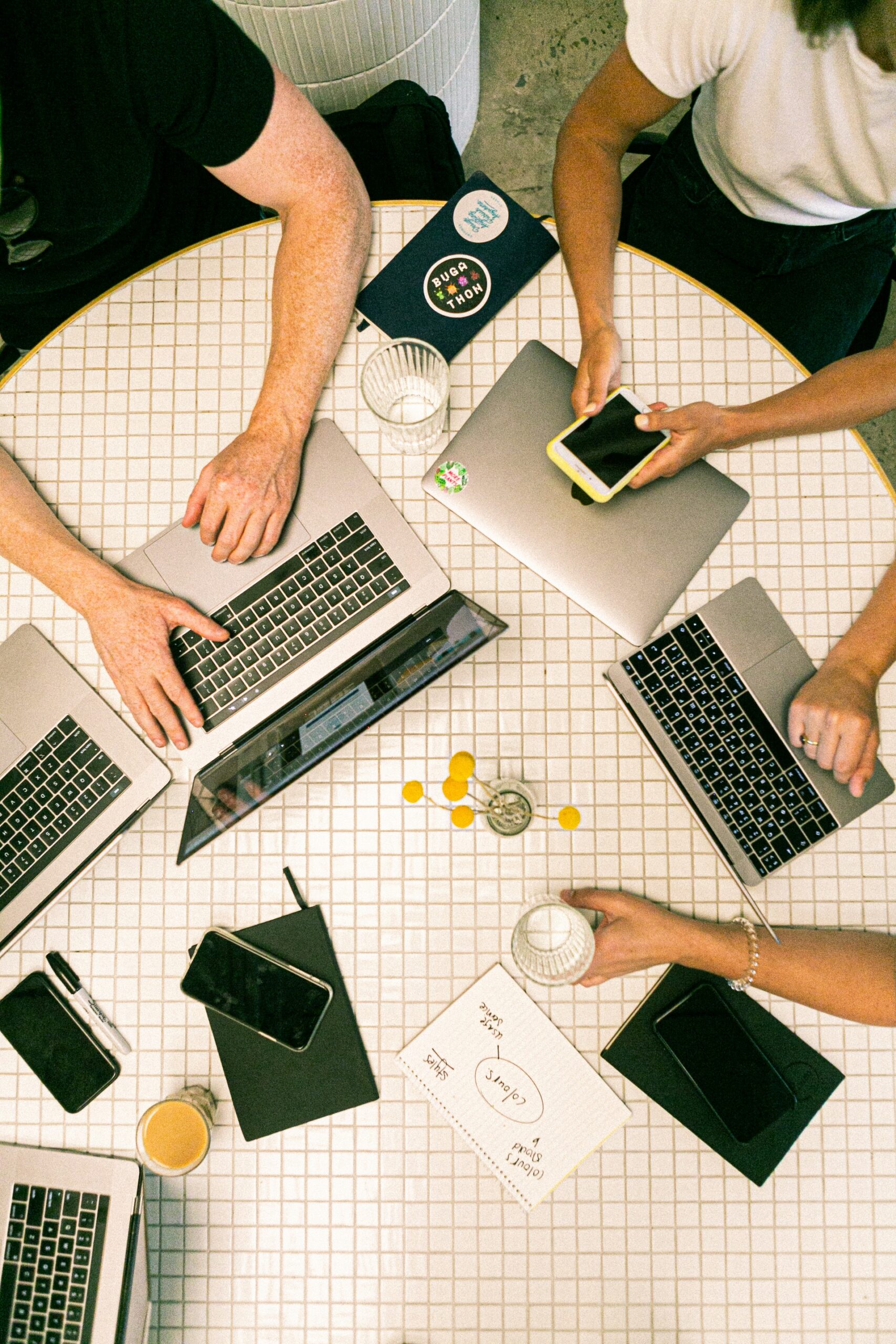 START UP KIT
Digital Transformation Bundle
As a small business, it's important to be prepared for all networking opportunities. With more consumers spending time online, businesses are recognizing that their networking has to keep up. To help you move from physical to digital, our Kickoff Bundle provides a seamless transition to the digital realm.
Direct potential customers using your printed QR business cards or digital NFC card to your dedicated networking app, including your phone number, location, and email. Help guide new contacts to your website or socials for an easier way to connect.
Our start-up kit includes:
Personalized Digital Networking App
1,000 digital transition printed business cards with QR quick links to your platform
Your choice of an NFC digital business card or NFC key FOB
Quick link Google Review Generator
Free: Affiliate Program
Don't let networking get in the way of growing your business. We'll help you make it faster, and more effective while keeping up with the ever-changing digital landscape.
MY PERSONAL
WordPress Website Support
If your customers don't have a seamless experience on your website, they won't stick around and buy your products. Not only does your site have to be updated and have current content, but if it's not well maintained it leaves you open to security breaches.
As a busy business owner, you might not have the time to keep up with it all.
Now you can have your own specialist to support you and your website.
Our Website Maintenance and Support Program includes:
Daily full-site backup

Weekly database backup including web frame and content including forms and images

Weekly WordPress core updates (those plug-ins needed to run your site effectively)

Two creative content blocks each month total up to 30 minutes for website content updates.

Active support you can contact if needed

Quick website recovery if anything should happen

Annual security audit to make sure you're covered from breaches.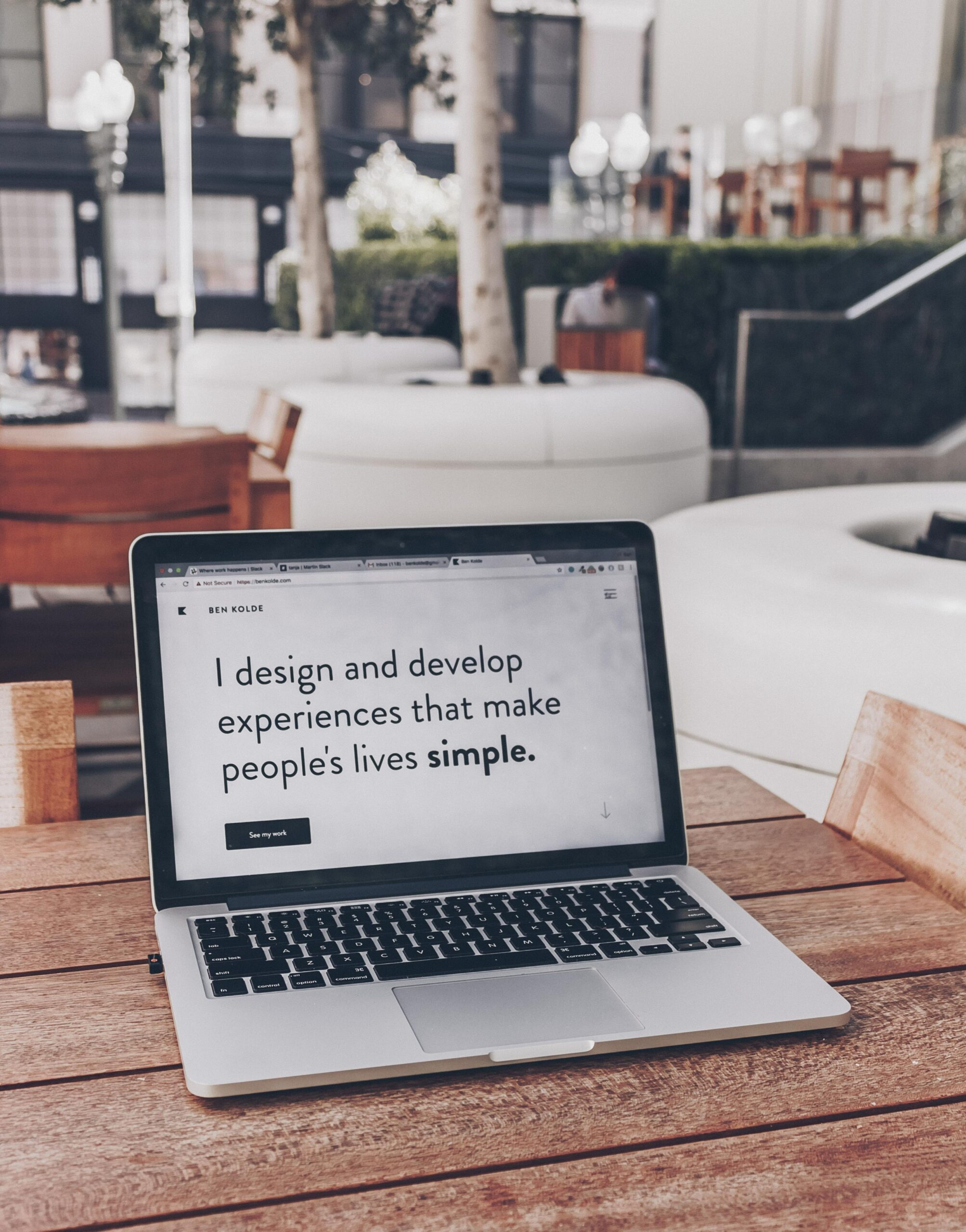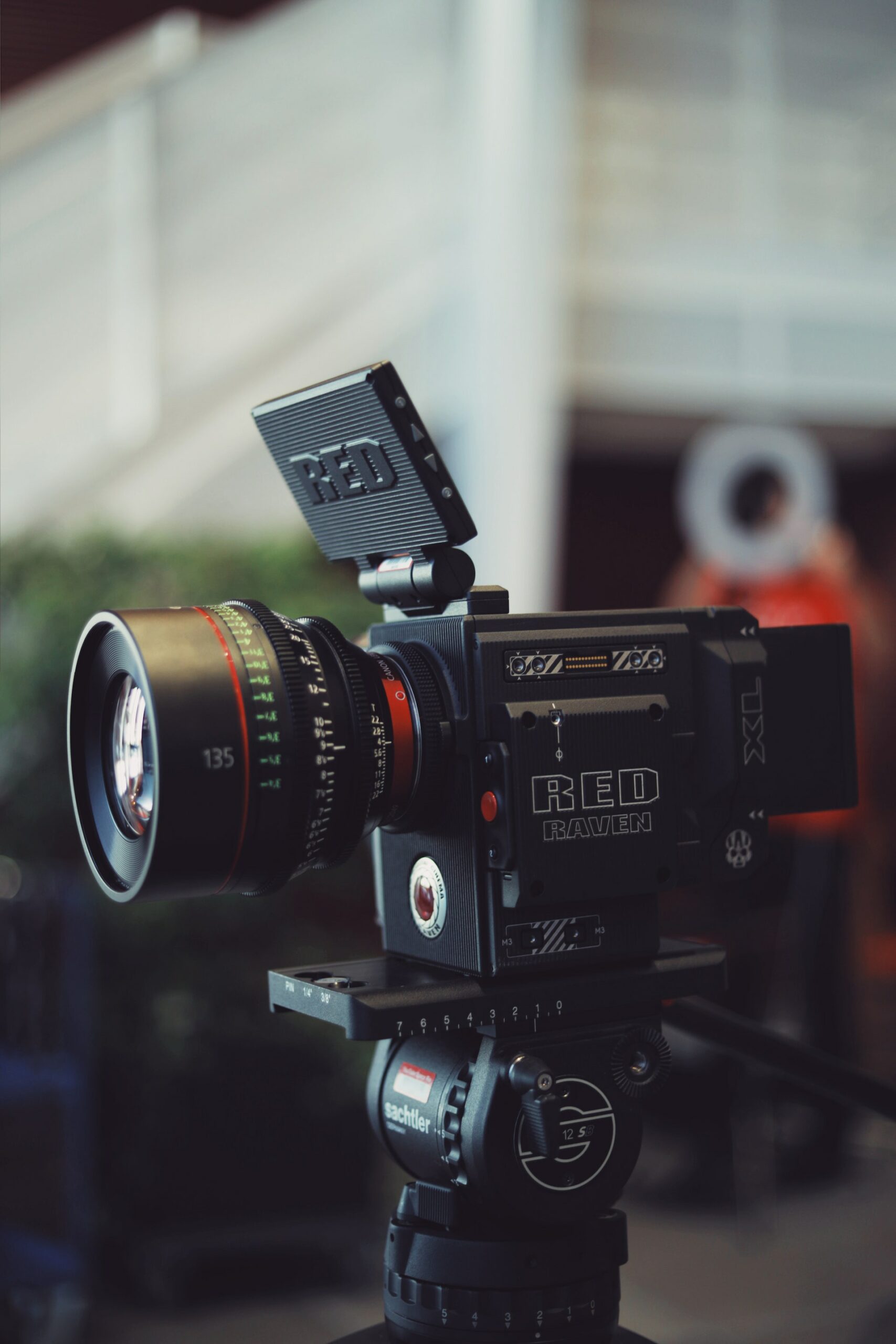 MY PERSONAL
Content Creator
Your website deserves the best. When you have videos and photography that truly showcase your brand it draws more customers in. Consumers trust quality content and businesses receive up to 40% more engagement when they invest in their content.
Now you can have your own personal photographer, videographer and content creator for your website and social media at a low monthly price.
Choose one option for your business every month:
1 video up to 30 seconds (Social Media/Business/ASMR)

2 restaurant dishes or product pictures

1 on-site event/occasion video up to 30 seconds

2 on-site event or occasion pictures

1 headshot or team shot

2 public speaking pictures
You get the benefit of your own creator and:
You own all videos and images

No restrictions of usage limits

No copyrights or watermarks

The content is formatted for the platform you choose each month

Get the flexibility to choose what you need every month!
Effectively writing to your target audience is a skill that most of us don't have time for. Between ads, promotions, and blogs it can be overwhelming when you're already busy running your business.
Now you can get custom-written copy for your business that resonates with your customers on a regular basis while increasing your website ranking, driving traffic to your website, and building authority in your industry. Every month you choose the copywriting you need, and we'll take care of the rest!
Choose one custom copy each month of up to 400 words:
Blog post with standard copywriting for your chosen topic

Standard copywriting up to 150 words for your Facebook or Instagram ad

Standard copywriting for your event promo or announcement
You get your own professional copywriter and:
All content is written for and owned by you

No restrictions or usage limits

You choose the content, and our team will write it for you.
Stop stressing about your writing, and get started with us for only $149/month.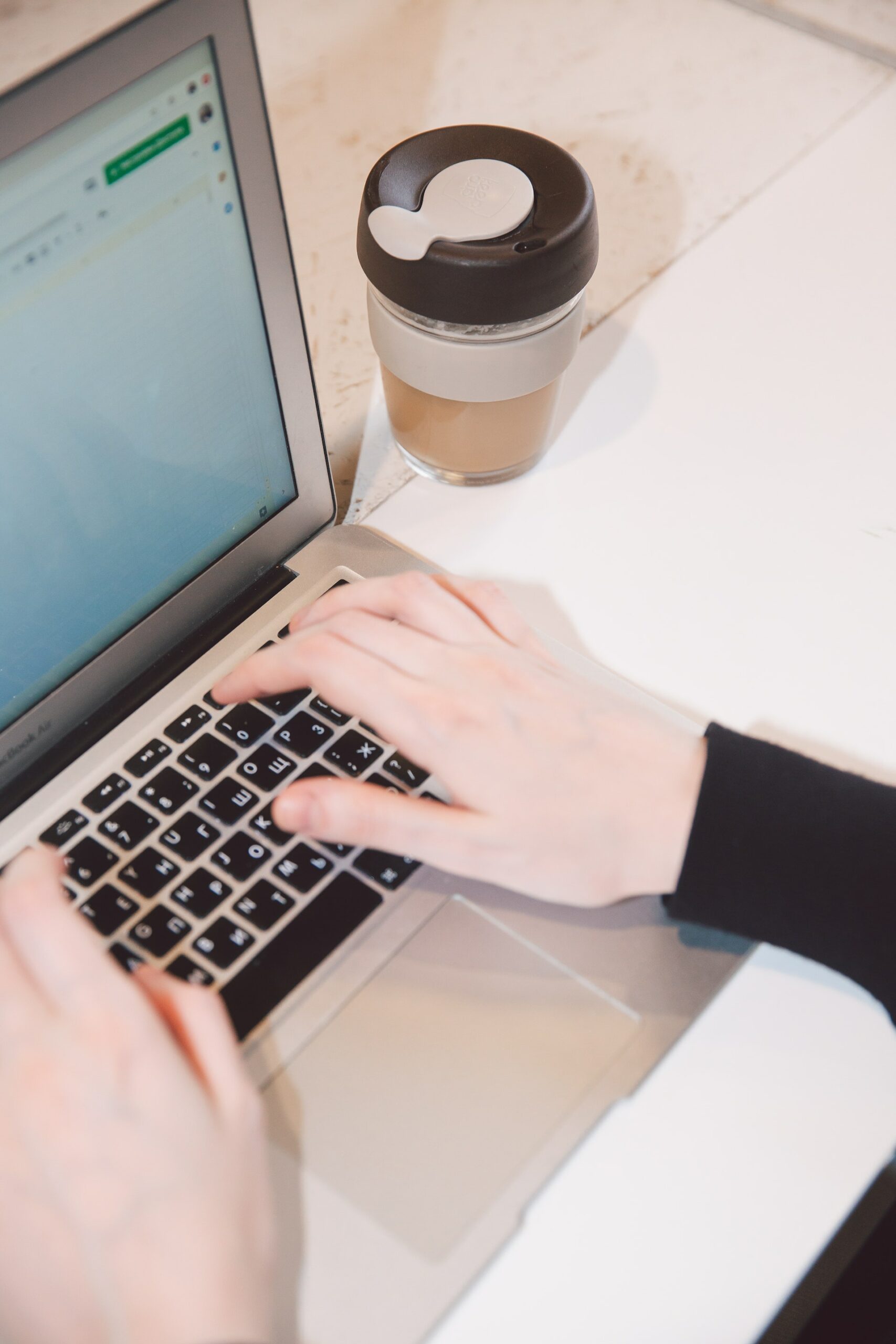 DIRECT MAIL
End-to-End Solutions
Even in the modern age of digital, one of the most effective marketing strategies for small and large businesses is Direct Mail Marketing. You can reach your customers where they live with custom-designed marketing that showcases your new services or offers.
Direct Mail builds trust within your community and reaches potential customers who aren't familiar with your business yet. It is a subtle, but effective way to reach people who are ready to take action.
We work with you to design a mail campaign to target nearly any location in Canada, and our design team will bring your vision to life. Once you approve the design, your work is DONE.
We then get your mail printed at our print partners and utilize our mail fulfillment center for distribution, and postage is included in the price.
With minimum prints as low as 1000 pieces and preferred mailing rates, there's no better time to get started!