ALIGN YOUR BRAND'S SALES & MARKETING NEEDS WITH OUR PROVEN GROWTH STRATEGIES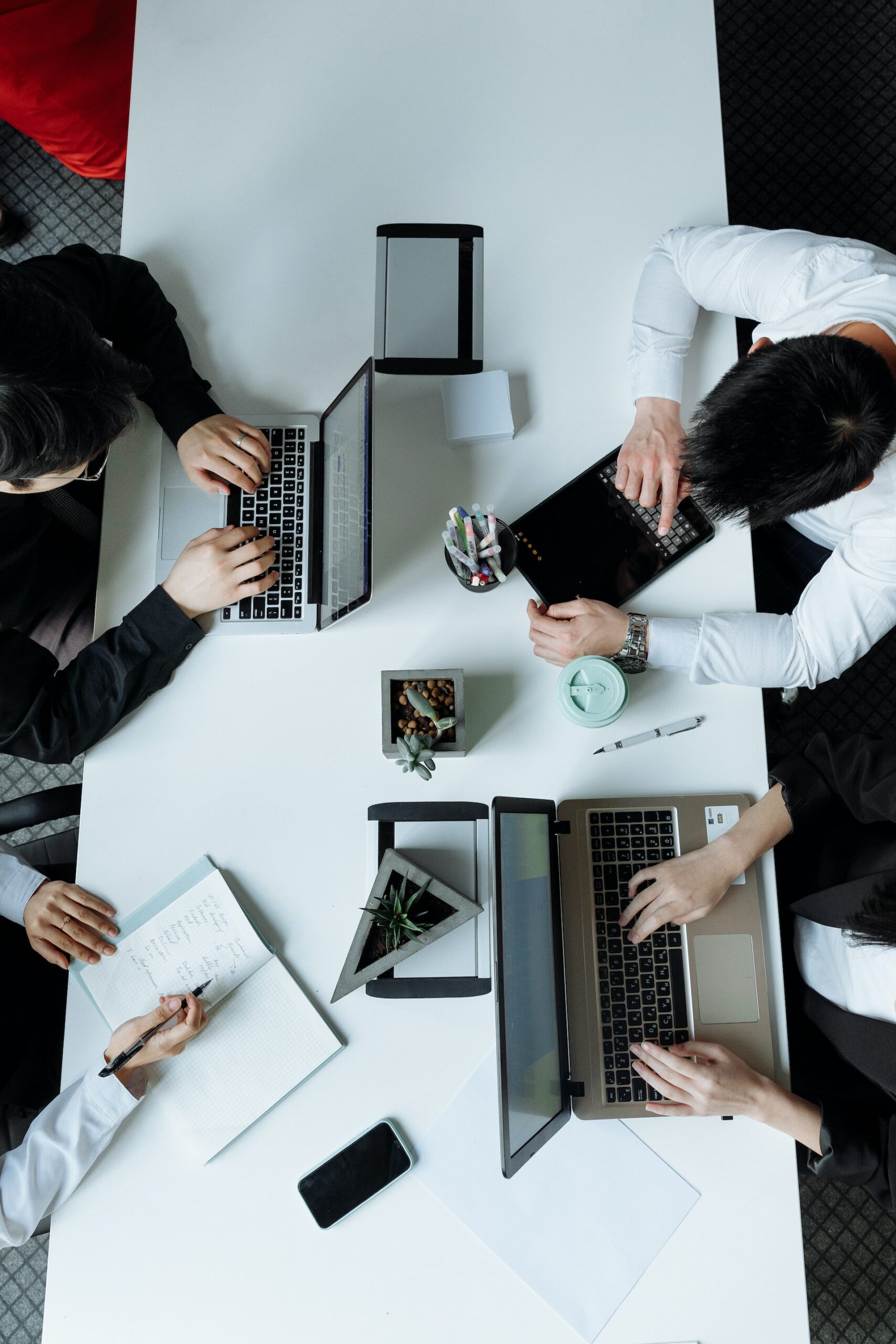 WE MAKE GROWING YOUR BUSINESS EASY
Do More For Your Company with a Business Development Consultant in Toronto And London
Dragon's Eye Consulting – Marketing and Digital Media helps you execute your goals and grow in the digital realm with customized marketing and digital media strategies. Our digital marketing consultants in Toronto and London cultivate professional partnerships by exceeding our client's expectations by:
Optimizing their online presence

Increasing sales and leads

Driving e-commerce development

Boosting brand awareness

Maximizing engagement

Facilitating networking goals
GENERATE MOMENTUM
Our Unique Process Gets Results
Do you need to update your digital presence? Or get into previously untapped markets? Our unique approach helps companies reach new heights daily and can get you to your objectives, no matter what. Rely on our expertise to provide a clear-cut strategy with full-circle services.
Without a detailed plan, everything is a shot in the dark. We don't want you to waste your time or money. Our agency will put together a comprehensive summary to tell you where your business is thriving, and what could use more targeted work to get you where you want to be. Our expert team and marketing agency in Toronto and London will then implement every aspect of your unique strategy to help you reach your goals.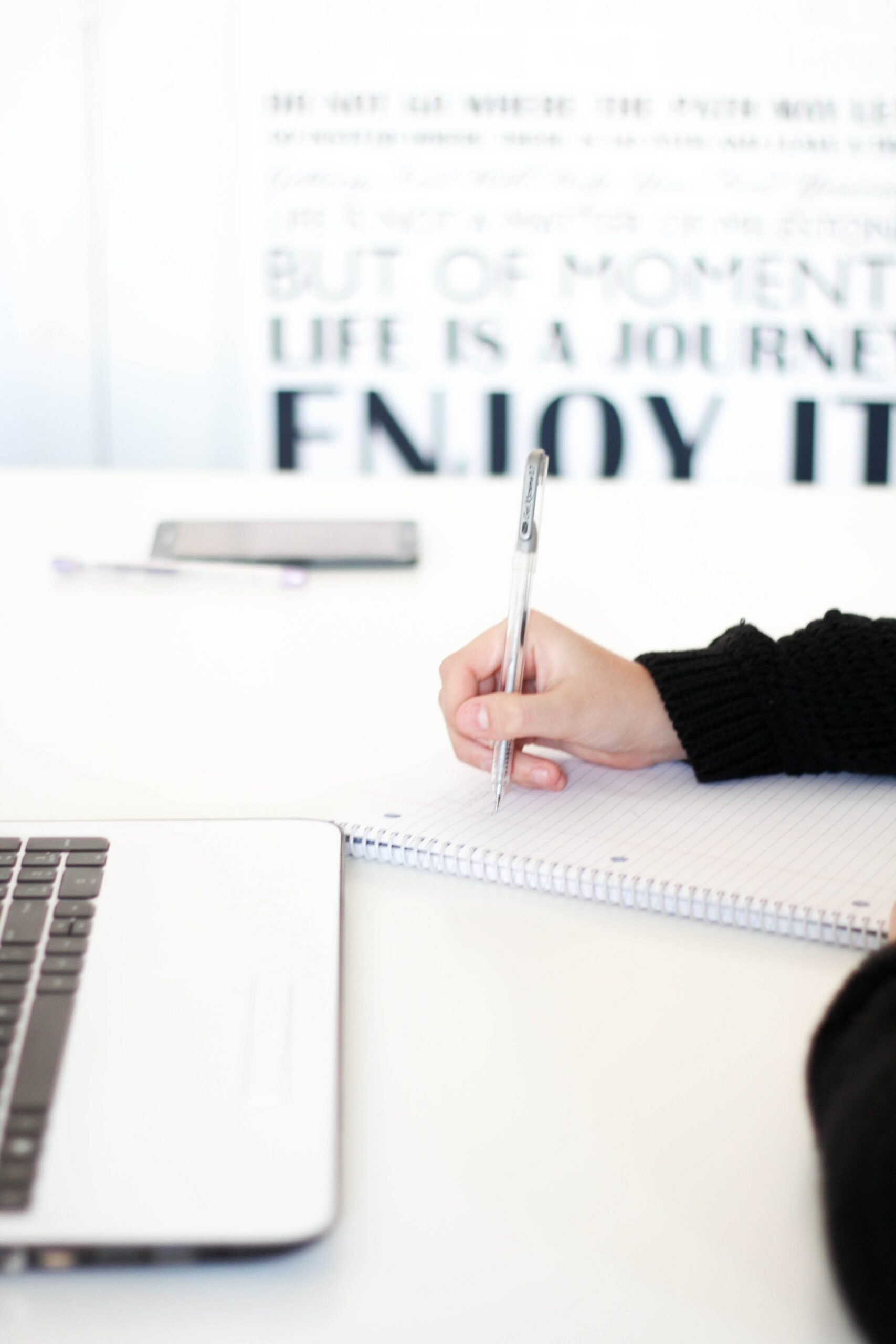 OUR PROFESSIONALS ARE WAITING
CUSTOMIZED SOLUTIONS
Navigate The Path to Success With Less Stress
From the start, you'll get a single account manager who will take charge of everything from creative development to promotional products. Stop chasing down multiple contact points, and spend your precious time running your business while we take care of the details for you.
Enhance your online presence and interact with your customers with effective social media strategies designed to increase awareness and trust with your customers.
Having a great website is critical for digital marketing success. Our highly skilled developers and designers will have you standing out against your competitors in no time.
Optimize your website with local and organic keywords so your target audience can easily find you. Compelling PPC ads will drive more customers to your website by targeting buyers who are ready to make a purchase.
A COMMON QUESTION
Where Does Dragon's Eye Get Its Name?
Legend has it that the fork in a Dragon's Eye represents the choice between Fear and Opportunity. When you're growing your company, the stress, and confusion over what to do next can give the best business owners pause. At Dragon's Eye Consulting – Marketing and Digital Media, we believe that the best solutions start with a strategy that works for your unique circumstance.
Starting a business takes Courage
Growing that business takes Strength
Maintaining that growth takes Wisdom
Trusted By Leading Organizations
DRIVE LEADS AND SALES WITH DRAGON'S EYE CONSULTING
I have always found Dragon's Eye Consulting to be incredibly thorough and professional. I'm comfortable referring clients to them, confident that they are in good hands and that their business will benefit from their expertise.
I have no hesitation in recommending Dragon's Eye Consulting to any business that seeks improved fiscal results and operational efficiencies.
One of Niagara's hidden gems! You cannot find a more goal oriented, focused and professional organization to help you with your business.
Dragon's Eye Consulting has a unique way of digging deep into your business and helping you find what your strengths are and where you need to focus more time and effort. Their patience and understanding of how entrepreneurs operate have been key elements in maintaining a great partnership!
They are a superb sales and motivational coach and provided me with exceptional guidance based on their vast experience and knowledge of the sales space. By melding client-centric positioning of concepts and products with a disciplined and detailed approach to time management, Dragon's Eye Consulting will be a terrific asset to anyone willing to make the effort necessary to be successful. I wholeheartedly recommend them.
I trust them to provide excellent feedback and marketing input to support and accelerate my business goals. Every event has been first class, exceeding expectations and always an opportunity to meet extraordinary people!
From the first conversation with the great team at Dragon's Eye Consulting I knew they had my best interests at heart. They made the process of going from a paper business card to a digital card very easy. They converted my info to a digital format and stayed true to our look and feel. The concept of a digital card has been well received both by potential clients as well as my team. I would strongly recommend working with them and we plan to do more cards going forward. Thank you to the Dragon's Eye team.
I would not hesitate to refer their services to any business looking to improve and grow. They can take a bad situation and provide clarity, create a strategic plan for improvement and an action plan to set it in motion all the while making you feel like you can achieve anything! Niagara businesses are very lucky to have such an amazing resource and service available to them.
I highly recommend Dragon's Eye Consulting as a company who understands the complexities of business connections and the importance of practice management. If you're serious about taking your practice to the next level then I would encourage you to reach out and elevate your business!
We have just completed our first year of business and were trying to figure out how to expand our reach with social media. Dragon's Eye provided us with geo-targeting to specific guest markets and the traction was amazing. We saw a 15% click-through rate with our Dragon's Eye campaign. We will definitely be running more ads towards the end of summer in an effort to promote our off-season business with the guidance of Dragon Eye.
There is no question in my mind that Dragon's Eye Consulting added immense value to our financial services brokerage team. I constantly overhear associates in conversation referencing their training methods which only validates and confirms the value Dragon's Eye has brought. What impressed me above all was the individualized time they dedicated to each of our team members in helping identify their personal blind spots in our given business. I would recommend the team at Dragon's Eye Consulting to any individual or firm that is looking to grow their value gap in their respective industry.
I can wholeheartedly attest that they are one of the best professionals I have ever worked with! They first and foremost listen, secondly deliver on what they promise are consistent and always follow through. I have noticed a 45% increase in the volume of inquiries in less than 4 months, which is incredible!
I have many positive things to say about Dragon's Eye Consulting. First and foremost, they are trustworthy. Discussions are candid and transparent. There are no surprises or hidden agendas. Secondly, each member of the Dragon's Eye team has proven themselves to be courteous, patient, attentive, knowledgeable, competent and professional. The Dragon's Eye Team has repeatedly demonstrated that they will listen to concerns and follow through on all issues raised until each challenge had been properly and thoroughly resolved. I highly recommend Dragon's Eye Consulting.
Working with Dragons Eye Consulting has been a tremendous professional experience. They take the time to understand the business before offering affordable, customized solutions to tackle the challenges at hand. Although my working relationship is still relatively new, I am confident our goals will be achieved, which will make day-to-day operations much easier and create peace of mind. The team is highly responsive and accountable and I strongly recommend giving them a try.