Maximize the efficiency of your time and the performance of your business with our End-to-End (ETE) Business Solutions Platform! 
Our ETE platform puts the full power of our team at your disposal and provides a complete solution to help you finish your project from beginning to end. We take care of it all with just a simple YES from you!  
Reach your customers where they live with custom-designed marketing for your business! 
Build trust and familiarity for your business.
Showcase your new services or offers.
Reach people who are new to the neighbourhood
Connect with people who don't use technology
Find customers that are ready to take action now.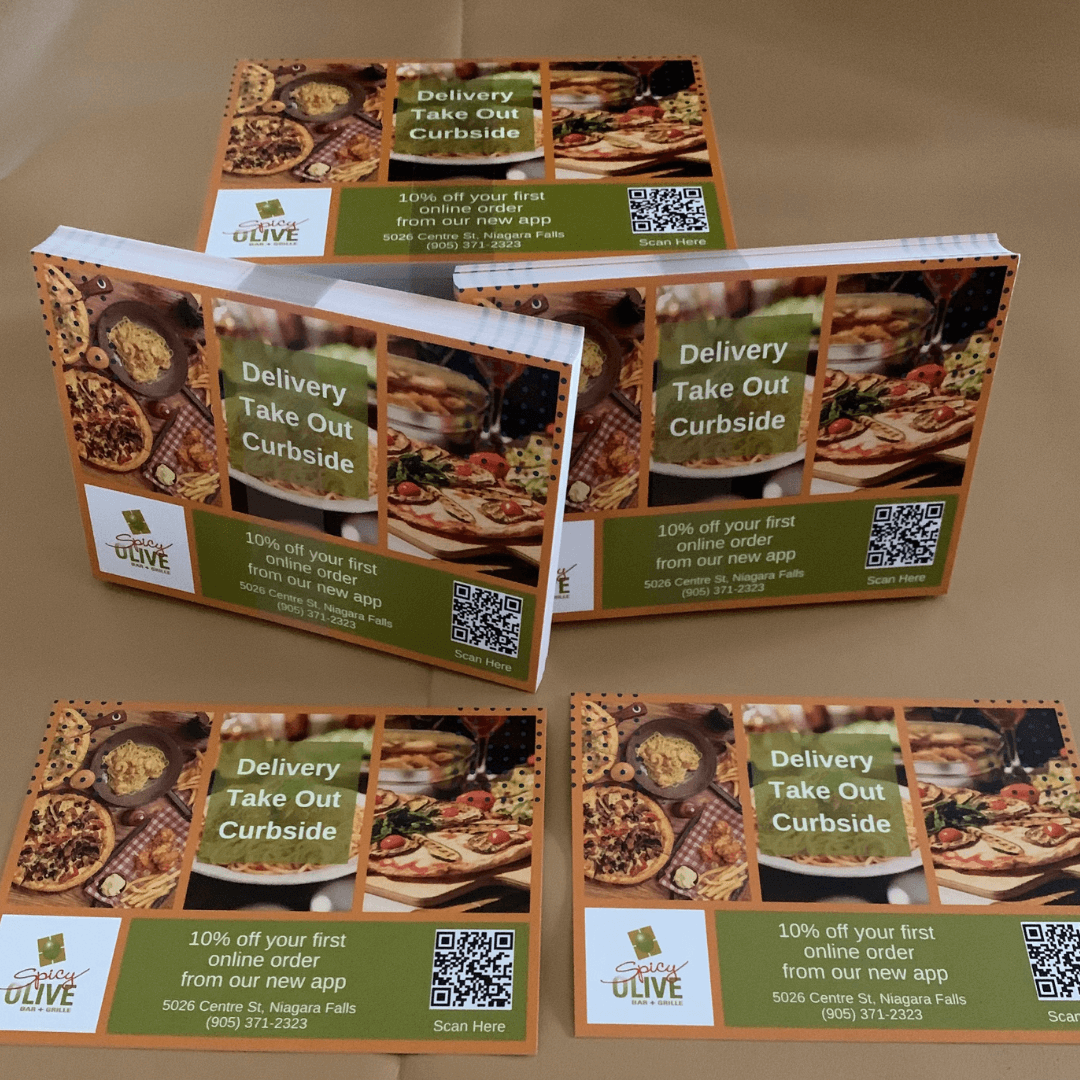 By utilizing our mail fulfillment center, we can design a mail campaign to target nearly any location in Canada. Our strategy advisors will work with you to develop your campaign and our design team will create your unique marketing piece to bring your vision to life. Once you approve the artwork (YOUR WORK IS DONE), our print partners will print it and ship it to our mail fulfillment center for distribution. (We cover the cost of postage!)  
We recognize your time is valuable, so we won't waste it! All we need you to do is approve the artwork we've designed for you and YOUR WORK IS DONE. We'll take care of the rest! 
With minimums as low as 1000 pieces and preferred mailing rates, there's no better time to get started!
Wedding and Special Occation
Special occasions are multi-sensory experiences that, if executed well, can help you generate an emotional bond with your guests and allow you to share a meaningful human connection.
Make your wedding day or special occasion truly unforgettable by:
Creating a memorable experience for your guests.
Giving them a unique and tangible memento of your special day. 
Leave them talking about your unforgettable guest experience!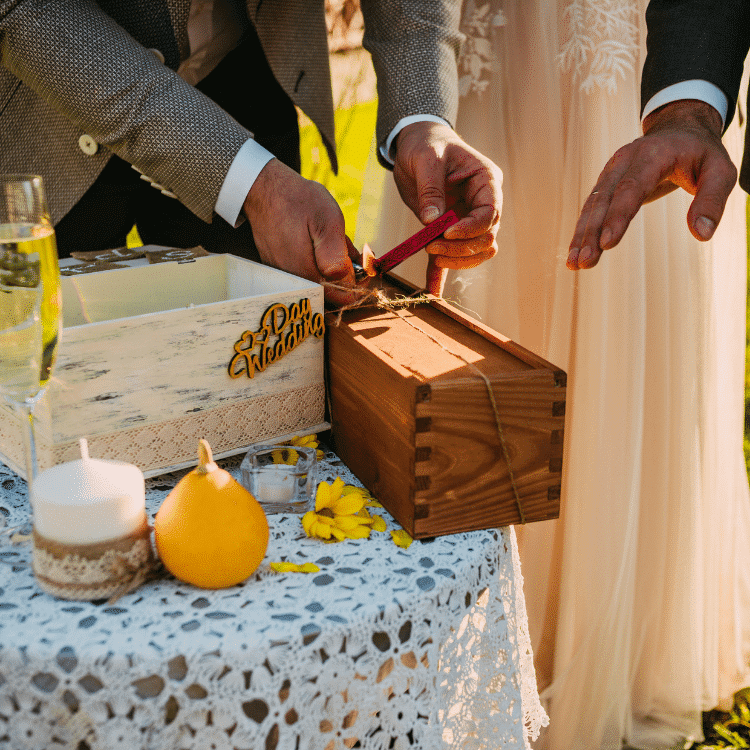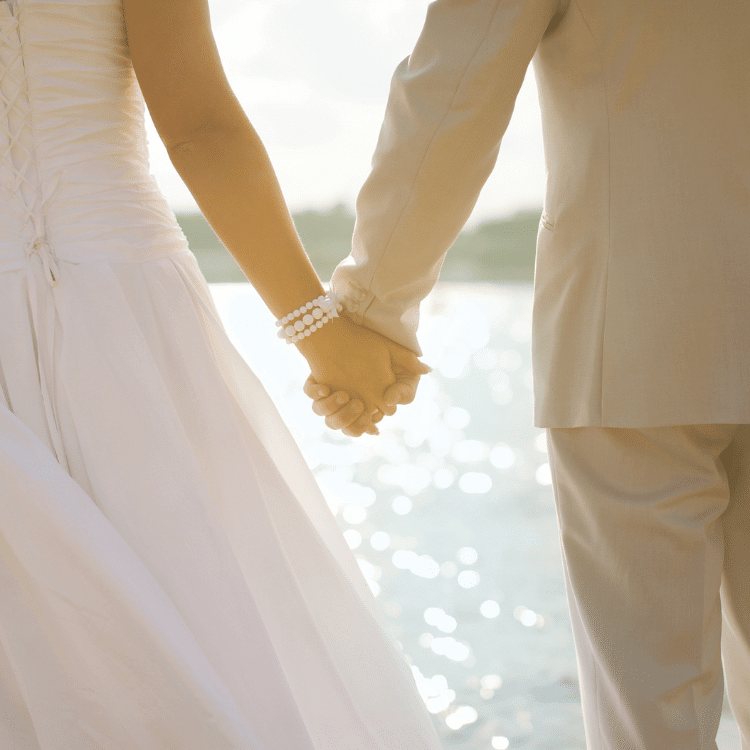 How it works:
Our creative design team will help you create your unique packaging to bring your vision to life. Once you approve the artwork and give us the go ahead (YOUR WORK IS DONE), you can focus on planning the rest of your event! Our print partners create your custom packaging and then your kit contents are shipped to our fulfillment center. Our fulfillment team will build and package your kits and our distribution team will send them directly to you, fully assembled. 
We streamline our process from beginning to end to make it easy for you to reap the rewards of satisfying your guests with a customized gift that they will be able to enjoy for years to come!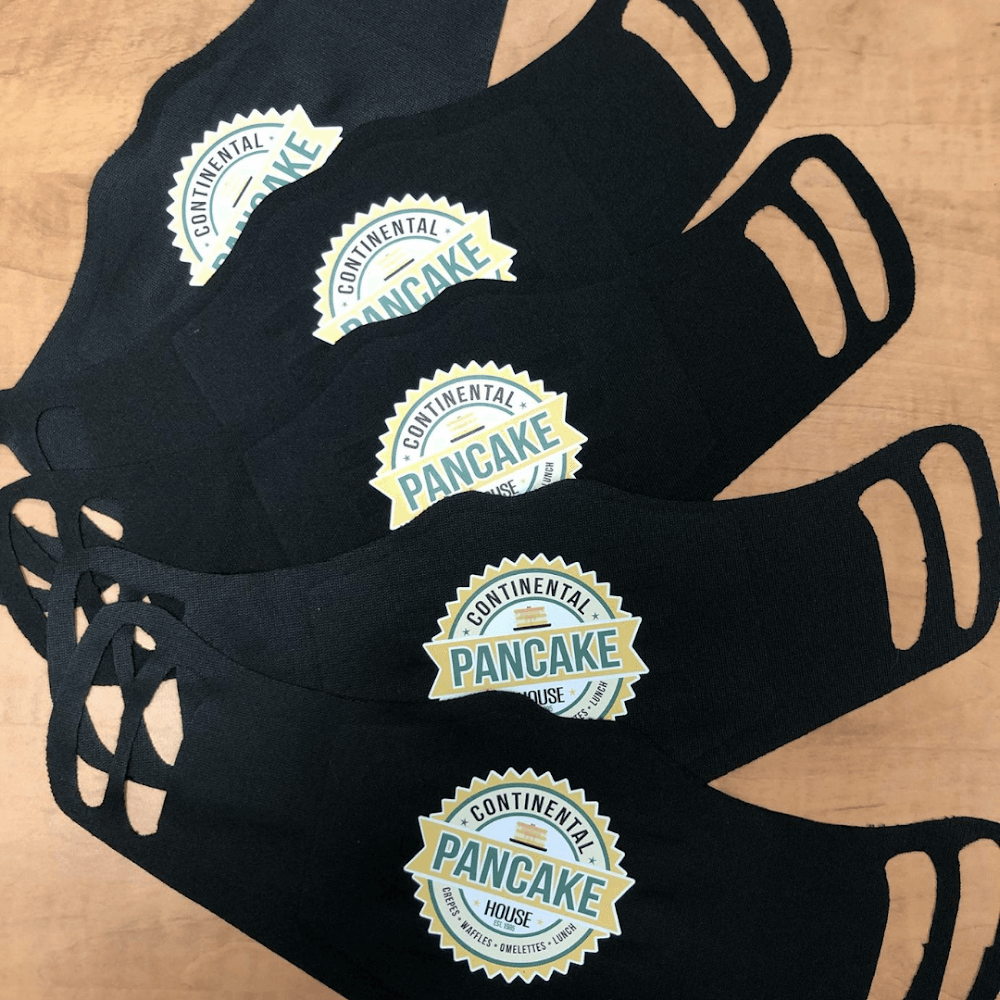 Promotional products allow your brand to connect with your market by allowing customers to interact with your brand on a physical level. They also help to:
Create a more memorable brand experience
Build brand identity and boost visibility
Gain customer loyalty
Strengthen customer relationships
Creating a positive and memorable first impression gives you an opportunity to build your relationship with your customer from a position of confidence and trust. — If they trust your brand, they'll trust you!
How it Works:
Our marketing team will work with you to develop your promotional products. Then our design team will create your unique marketing piece to bring your brand vision to life! Once you approve the artwork, YOUR WORK IS DONE! Our print partners will create your custom promotional piece and our fulfillment team will have it delivered to your door. We do the bulk of the work so you can focus on building your business.   
You Can Trust That Your In Good Hands with Dragon's Eye Consulting!